Kat McGee Saves America
, by Kristin Riddick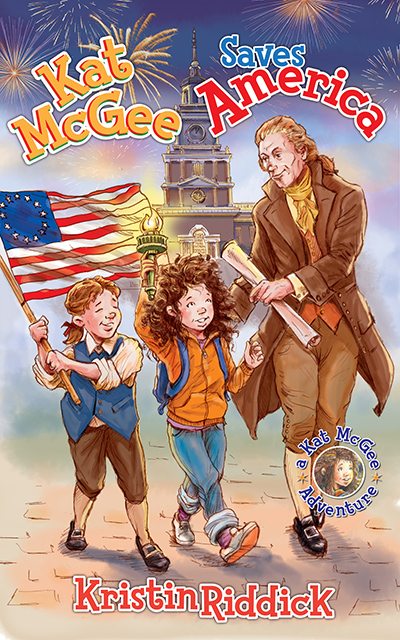 "Kat McGee is a bold, strong heroine and an inspiration to girls and boys everywhere. In this latest adventure, kids not only learn about the history of what America has been but what the future can be with more Kat McGees in our midst."
-- Sally Kohn, political columnist and television personality
It's 1776. Thomas Jefferson has been kidnapped. The Declaration of Independence is gone. And the country's brilliant past rests on a young woman from the future, aided only by (the Statue of) Liberty, a young John Quincy Adams, and a whole lot of summer holiday spirit.

Aspen
, by Rebekah Crane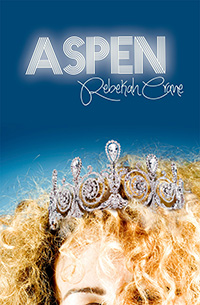 "
Aspen
is funny, raw, and uniquely romantic. With an eclectic cast of characters, it's an uncompromising look at tragedy and trauma, perception and reality, and how the worst accident of your life might just be the next best thing to happen to you."
-- Jessica Park, author of
Left Drowning
&
Flat-Out Love
"A tight, impeccably paced story with well-defined characters and intriguing relationships that will resonate with older teens." --
School Library Journal

Carly Keene, Literary Detective: Braving the Brontës, by Katherine Rue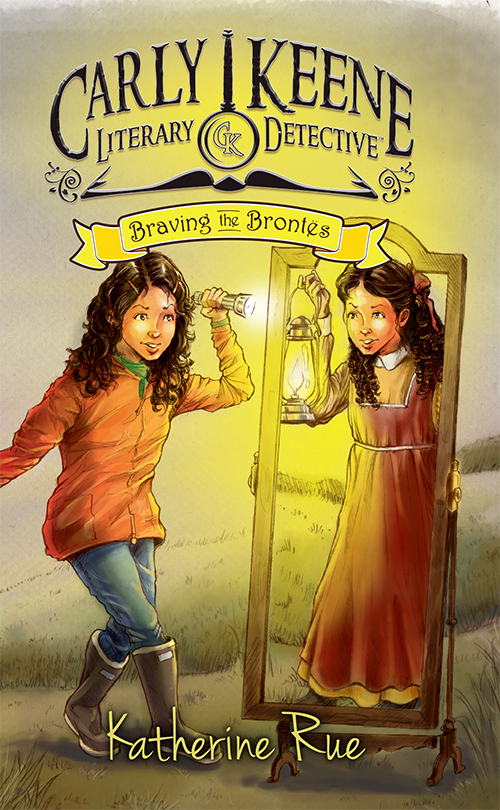 "Mix two parts adventure with one part literary history, add one spunky Alaskan girl, and you've got a fresh new series that puts the reader on the scene with
Carly Keene Literary Detective
. In this first book of a series, Katherine Rue creates a rollicking adventure that takes readers from an island in southeast Alaska to the moors of England where the Brontë sisters are about to be inspired, Carly style. Not to be missed."
-- Debby Dahl Edwardson, author of 2011 National Book Award Finalist
My Name is Not Easy
"Voracious readers who share Carly's wish to end up in a literary adventure will enjoy exploring the world of the literary sisters." --
School Library Journal